Capsule Guy is a game I've been working on for the past two months and will be working on for the next two.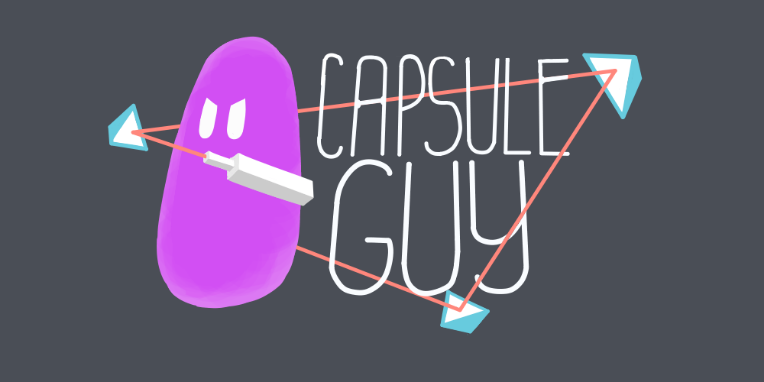 (big thanks to @stardew for this wonderful art!)
If you're wondering why I haven't been outputting as much music this year, this is the reason :P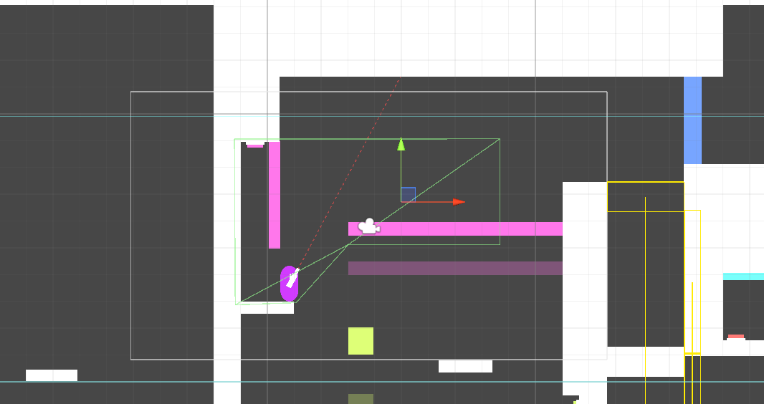 I probably won't be releasing the game on Newgrounds, but I'll let you guys know when things happen :)
You can follow this and other updates over on my twitter. If you like what you see and want to support me even further, consider making a pledge on my patreon!